HIGH QUALITY FILTERS AT THE BEST PRICE
All the filters you need in "one" place.

Search for your air filter.


Allow us to optimize the air quality in your facilities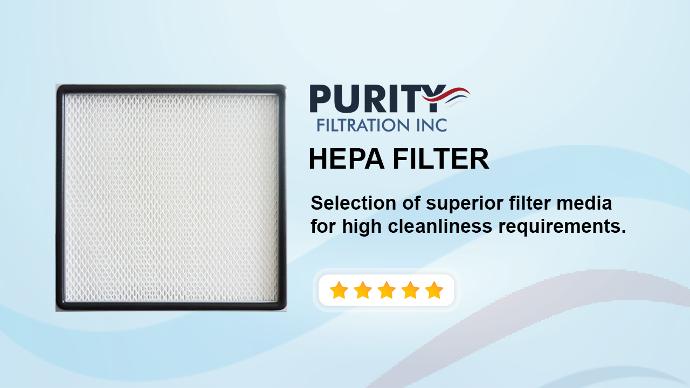 HEPA FILTER
Our high-efficiency particulate air filter (HEPA), can remove up to 99.97% of dust, pollen, mold, bacteria, and any airborne particles with a size of 0.3 microns (µm). According to EU and USA standard.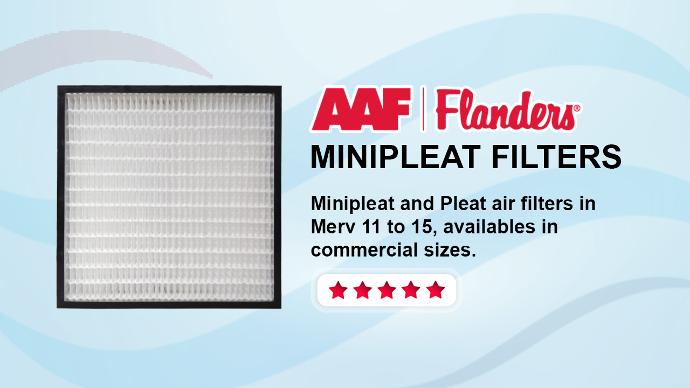 MINIPLEAT FILTERS
This air filter was designed to remove the finest particles. It uses a media to capture small and large particles with minimum air flow restriction. This filter has a higher surface area than pleated filters.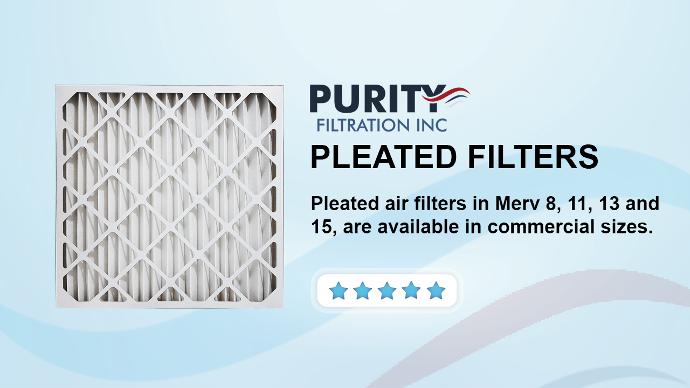 PLEATED FILTERS
Our pleated air filters are made from a media folded into pleats to increase the entire surface area, This allows the filter to trap more airborne particles such as dust and dirt.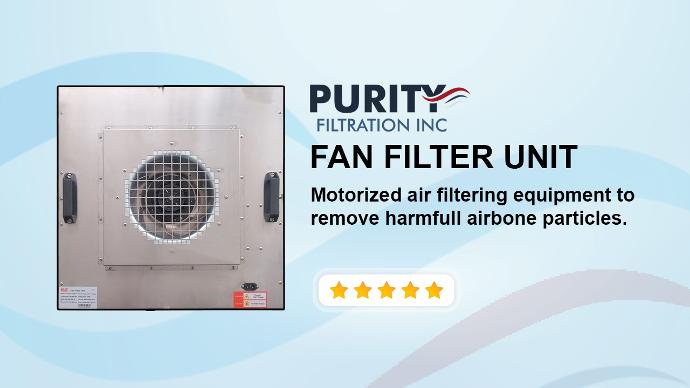 FAN FILTER UNIT
Our FFU is a type of motorized air filtering equipment used to supply purified air to clean areas by removing harmful airborne particles from recirculating air.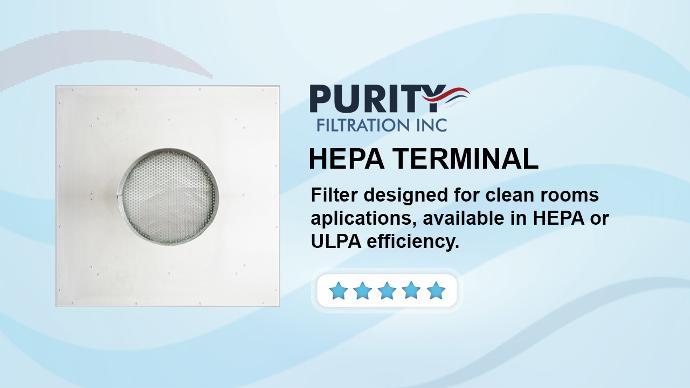 HEPA TERMINAL
HEPA terminal is designed to provide unidirectional airflow from t-bar ceilings, efficiency can be 99.99% at 0.3 Um or ULPA efficiency 99.9995% at 0.12 Um.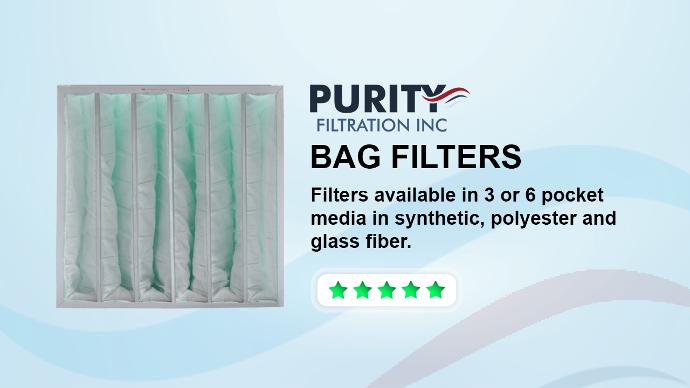 BAG FILTERS
Bag filters are filters used in HVAC applications to remove dust from ambient air. They are commonly used as final filters in commercial applications.

Easy Purchasing Process o
Buying Air Filters Made Easy
Select Air Filter
Select your Air Filter from the category

Set Efficiency
Select your Efficiency Desire

Choose Size
Select your Air Filter Size

Pay & Receive
Pay your order and receive in the place you registered