Search for your air filter.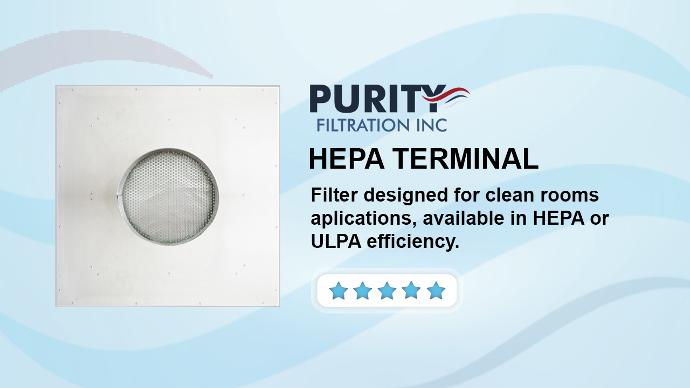 HEPA TERMINAL
HEPA terminal is designed to provide unidirectional airflow from t-bar ceilings, efficiency can be 99.99% at 0.3 Um or ULPA efficiency 99.9995% at 0.12 Um.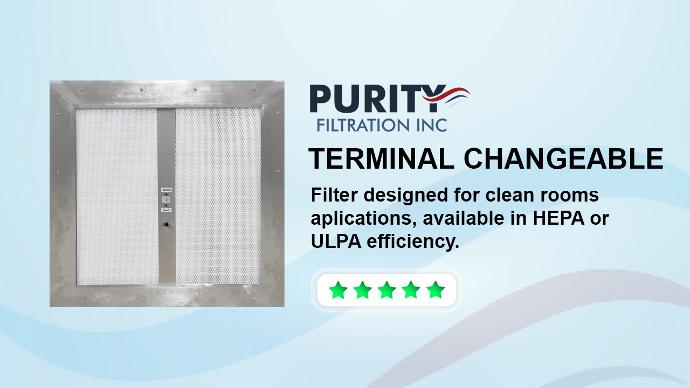 HEPA TERMINAL FILTER CHANGE
With this terminal can save you until 30% because the filter is replaceable, excellent performance, include PAO test and blue gasket gel for maximum sealant.

Allows us to optimize the air quality in your facilities